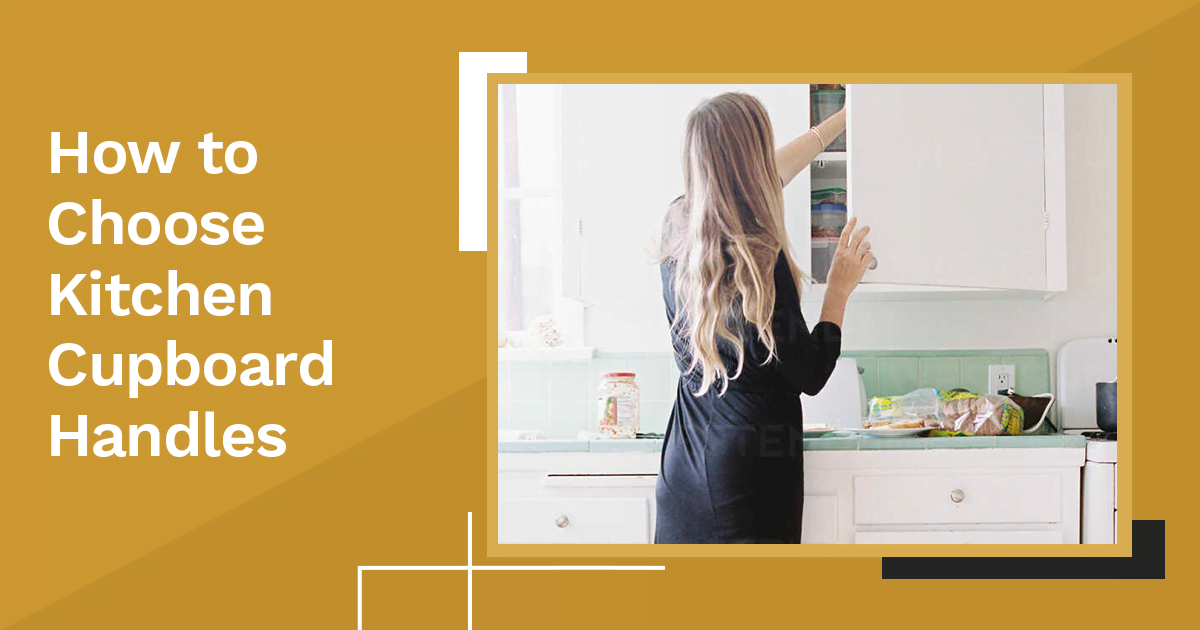 Hardware is a detail of your kitchen that can easily become an afterthought. But the right knob or pull can make a serious visual impact, elevating the room in a way that is easy and effortless. Think about the countless times that cabinet hardware is used throughout everyday undertakings in your kitchen–a well thought out hardware for your kitchen drawers and cabinets is well worth the investment, don't you think?
Here's how to choose kitchen cupboard handles
Pick one (or more): Knobs, handles or pulls
These three handles have different features that can alter the overall look of your kitchen. For knobs, because they are round, they often give your kitchen a welcoming, country-home style that works best for a homey kitchen. Meanwhile, pulls work best for modern, sophisticated and minimalistic kitchens. Otherwise, feel free to break the rules sand have all handles present in your kitchen! At the end of the day, it's all about what you think works best in
your own space.

Choose a finish 
Next stop, you'll want to consider the finish. Cabinet hardware works best when the finish adds contrast to the room. Think about the color of your cabinets, as well as other fixtures like appliances, plumbing and lighting. In general, warmer-toned spaces with brass cabinetry lean more to a vintage vibe, while cooler tones with darker cabinet hardware have a more contemporary feel to them.
Size placement 
The size and placement of your chosen style will also impact on the look and feel of your space. If possible, you can order a range of samples to get an accurate measure of the size of your handles. It may also be worth asking your kitchen installer to wait until the very end before installing your handles. That way, you can experiment with the placement to get it just right.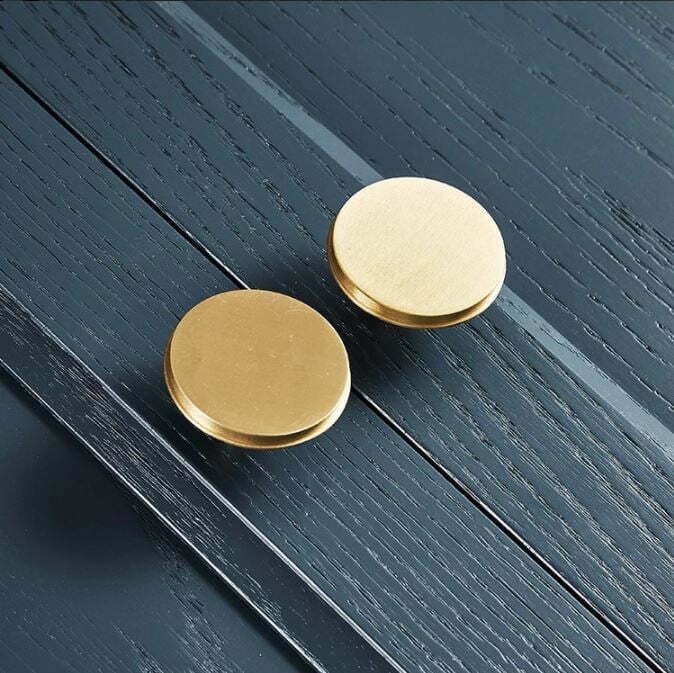 Never overlook the quality 
Again, remember that your cabinet handles will see a lot of traffic. Yes, the aesthetics are important, but you must also consider that your handles will be an overused part of your kitchen day in, day out. It goes without saying that you must choose the hardware that is strong and sturdy.
What are you looking for in your kitchen cabinet handles?