It is very simple 🙂
1.Please go to the product page and select size (distant bewteen center), the corresponding photo and price will come up, enter your desired quantity then press"add to cart".
2. Once you finish adding items, please press "view cart" then you will be redirected to cart page to checkout.
3. In cart page, simply enter your postcode for shipping calculation, the press "proceed to checkout" .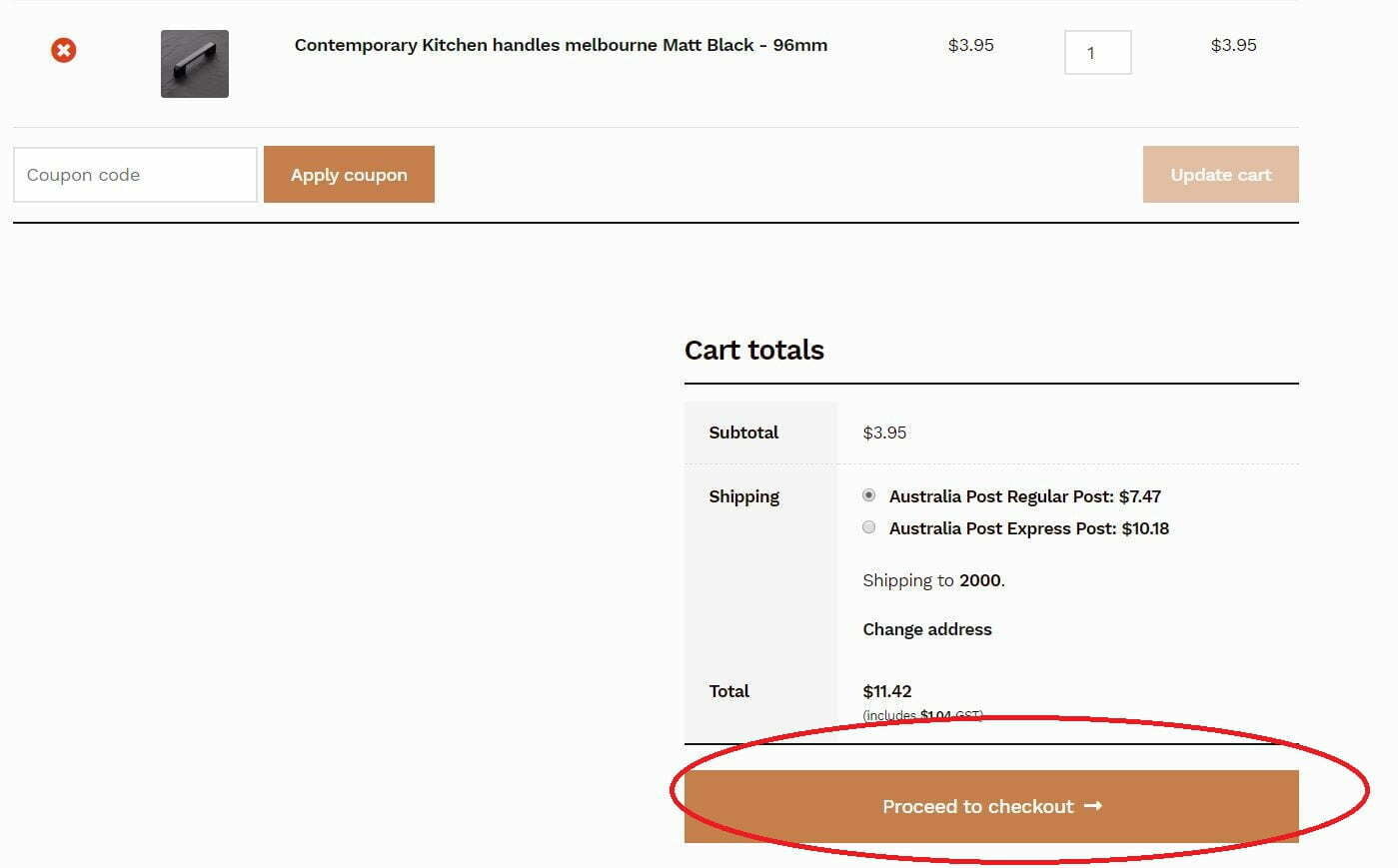 4. Please fill all the postal detail with the star mark*, review the order details and choose payment method, then press "place order" to finalise the payment
5. Still having issue? No worries, please contact us for help.

Category: Products