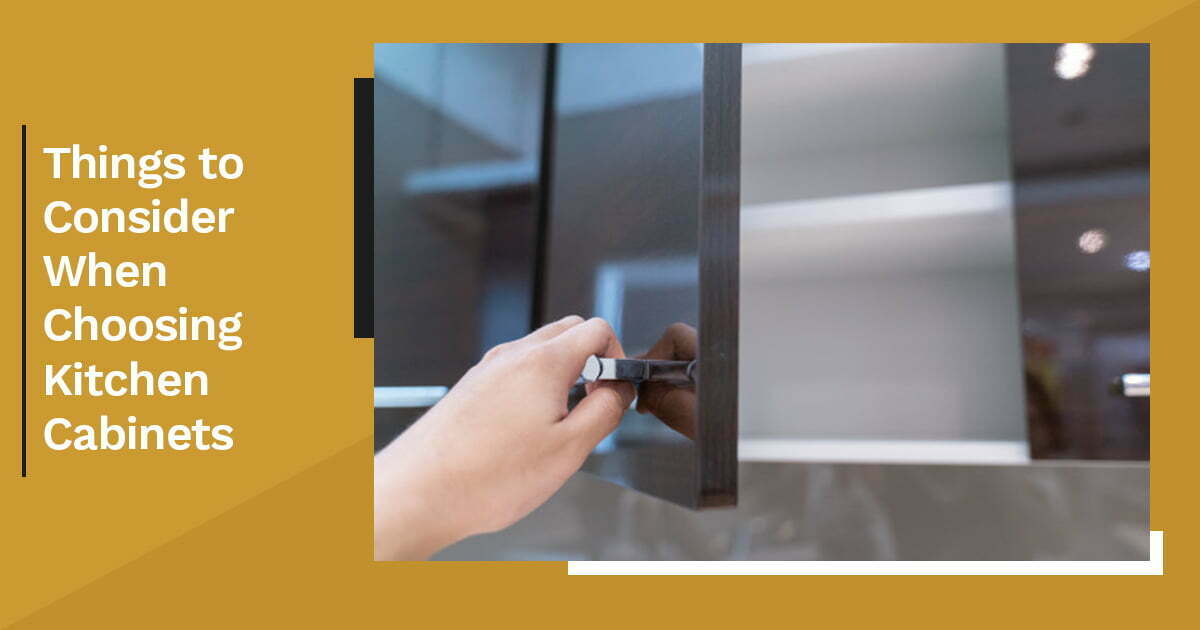 It may seem like the differences in cabinet styles and designs are slight…but they can also be very significant. Kitchen cabinets are viewable from nearly all angles, making a significant impact on the overall vibe of your kitchen. There are just so many things to consider because you don't want to mess up the design. However, this task doesn't have to overwhelm you at all. Simply keep these factors in mind: 
Door Style
Shaker, flat or inset? There are several other options to choose from, but try to make them suited to your liking since the doors are obviously the most visible part of the cabinet. Your cabinet door style is important as this should complement the overall style of your kitchen. 
Colors and Finishes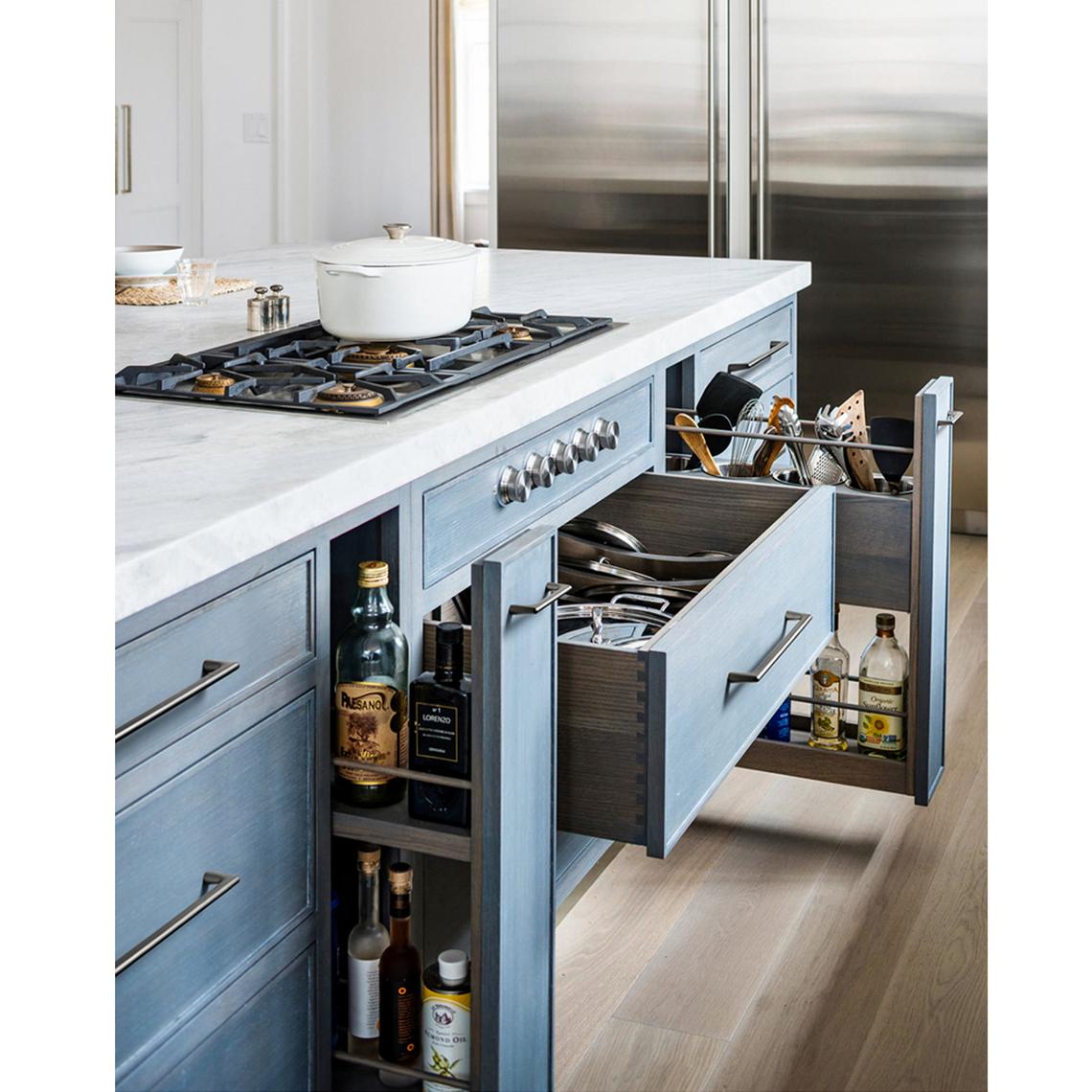 This aspect adds life to your cabinets' total look. It's probably also the funnest part of redoing your cabinets. You can try pleasant pastel palettes to give your kitchen flair. Recent trend also shows how cool two-toned painting work looks. If you're not too keen to go bold, you can opt to contrast a single color with more neutral finishes. 
Molding and Details 
Adding molding to your cabinets makes them unique and the only one of its kind. You can add crown molding to your existing cabinets or edge molding to new cabinets. Also try decorative support, corbels, kicks–these features certainly make a huge visual impact.  
Hardware Style 
The little things matter. As is the case for your kitchen cabinet hardware. Even if you've got simple shaker cabinets in place, your choice of drawer pulls and knobs makes a ton of difference in the overall look of your kitchen. Also, it's one of the most overused things in the kitchen with the frequent pull and push of your cabinets. So it's important to consider the style and quality in the right amount of measure. 
For cabinet hardware that will never fail you, check out the designs we have in our website!