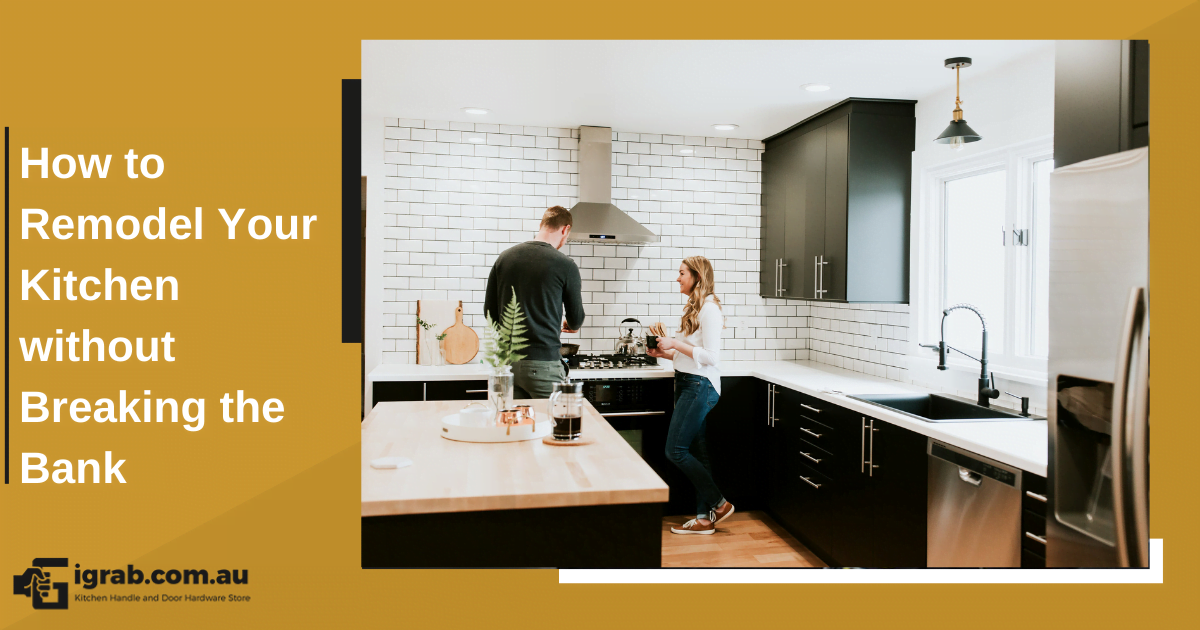 From countertops to cabinets, appliances to lighting fixtures, there are just too many things to consider revamping when you want to do a kitchen makeover. That's why it's a project that's often intimidating and hard to follow through. However, with the right budget-saving tips, you can see your kitchen have the upgrade it deserves without ever breaking the bank.
Repainting is a good idea
New paint color for your kitchen walls and surfaces can instantly make your kitchen come alive again. With the right paint, you can slowly decide on your theme. For bright shades, you can go for a summery, vacation house-type of kitchen. For neutral shades, you can go minimal. Bold colors can make your kitchen feel more contemporary and creative. The best part is that repainting is something you can do on your own or with your family members as a form of bonding; no need to ask for an expert's help to do this. 
Add greenery
Incorporating greens inside the kitchen can give off a cool and fresh vibe. Display some plants or flowers in a pot, then put them at the center of a counter. Add some hanging plants within the corners of the ceiling. You can even bring your own herb garden inside if possible–have a dedicated corner that's accessible to sunlight, where the herbs are nicely tucked in cute pots.
Invest in a fabulous faucet
If there's one part of the kitchen you can put a little money on during this kitchen makeover project, it should be the faucet. It's practically one of the most used parts of your kitchen and a good investment assures you that you won't have headaches over it in many years to come. Find one that's a balance of style and function.
Sand and restain your cabinets, then add new hardware
If your cabinets are still in good shape, why replace them? Cabinets are easily one of the most costly parts of a kitchen makeover, so simply making do with sanding and restaining techniques can make it all feel brand new. Sanding the surfaces can help cover existing scratches and will make a good base for stain colors that instantly lighten up the overall look of the cabinets. Another instant update for your cabinets is changing the hardware. If it feels like the cabinet handles and drawer pulls are something you'd see from the 80s (unless that's the look you're going for), maybe it's time to replace them. There are so many available budget-friendly pulls and handles in various styles out there. 
What are you planning to do to improve your kitchen design?