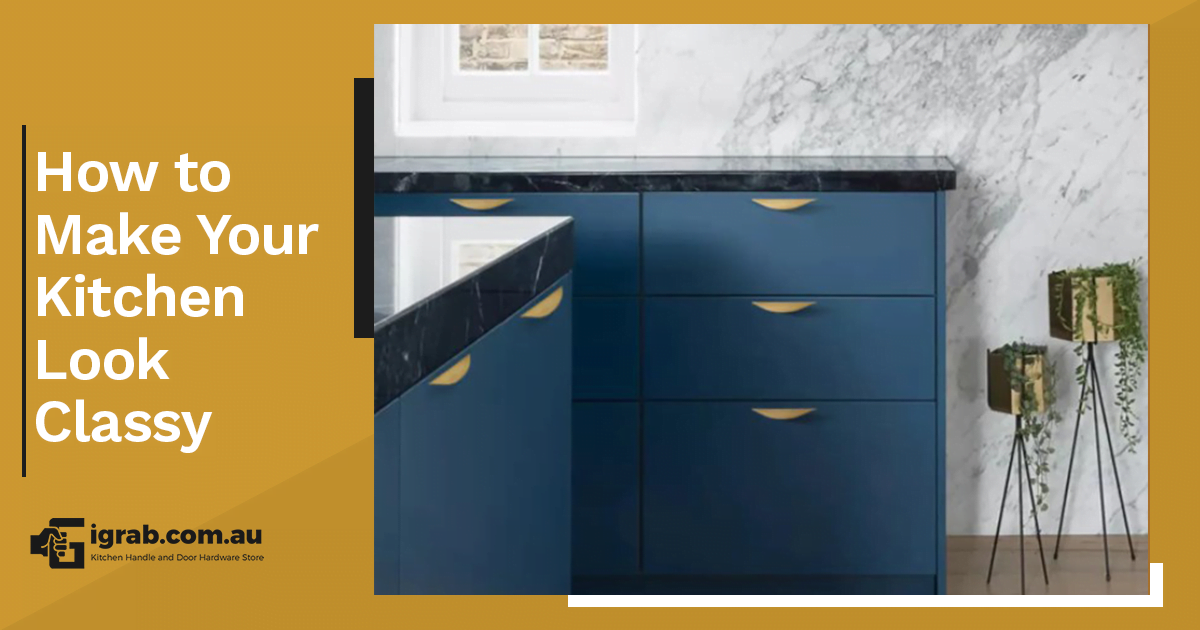 Is the overhaul for your kitchen long overdue? There will never be a right time to get started with that project. The best thing to do is to simply begin right NOW! If you're worried about the budget or logistics, we're here to remind you that you don't need to do a massive renovation and spend a lot to make your kitchen look like a classy space for happy memories. You can achieve the look that you want with these simple, affordable tips! 
Display some art and other decorations 
Make your kitchen feel like it's not just some extension of your house where you do all the wet and messy things to prepare meals. A simple trick for this is to add some decorative elements to specific corners of the kitchen. Hang a painting on walls, add some ornaments on open shelves, and put some plants to make the vibe more refreshing! 
Lighting is key 
We've mentioned this a couple of times and we still believe it to be true–lighting really does make a huge difference in creating a classy vibe for a room. You don't need to put chandeliers and other expensive fixtures for this. Some DIY-ers simply use attachable LED yellow lights that are strategically placed in the right corners to give your kitchen that illuminating glow. 
Pay attention to your kitchen cabinets and drawers 
The cabinets and drawers are some of the elements of your kitchen that are highly visible. They take up so much space in the visual, so it goes without saying that they need to be repainted when you're giving your kitchen a new look. When choosing a color, go for classic, neutral colors that will never run out of style and match well with the rest of the elements of your kitchen. 
Aside from giving the cabinets and drawers a fresh new color, complete the look by accessorizing them with fancy-looking knobs and pulls. These accessories give an instant update to the look and the best part is that they're not too pricey for your working budget! 
If you're looking for quality, affordable and classy hardware for your kitchen's cabinets and drawers, you can check out IGRAB's shopping page now!