With 2023 just a few days away, you must expect big and exciting things for the top kitchen trends for the coming year. While the past year had been about minimalism and all-white-everything, 2023 would be about convenience, comfort, and personal style in the kitchen. More bold and colorful new designs will spice up the kitchen spaces.
Of course, not everyone will be renovating their kitchen annually but the kitchen is the heart of the home, it is affected by the changing styles and designs. You might want to pay attention to the kitchen trends on the rise – from cabinets to handles and pulls to backsplashes.
Keep your space looking fresh and modern as you welcome the next year. Here are some of the top kitchen trends that you can expect for 2023.
Pattern and color
While white kitchens can still be popular, you can expect more colorful kitchens this year. People are embracing the pops of color and warmer tones in the kitchen rather than just plain monochromatic. All-white cabinets will be switched out for colored or two-toned cabinets. Match them to your overall kitchen design with brass or matte cabinet knobs.
Unconventional and creative backsplashes
Even backsplashes need not be all-white. For a more creative and budget-friendly backsplash, you can use wallpapers or paint artwork that will give more fun and personality to your kitchen.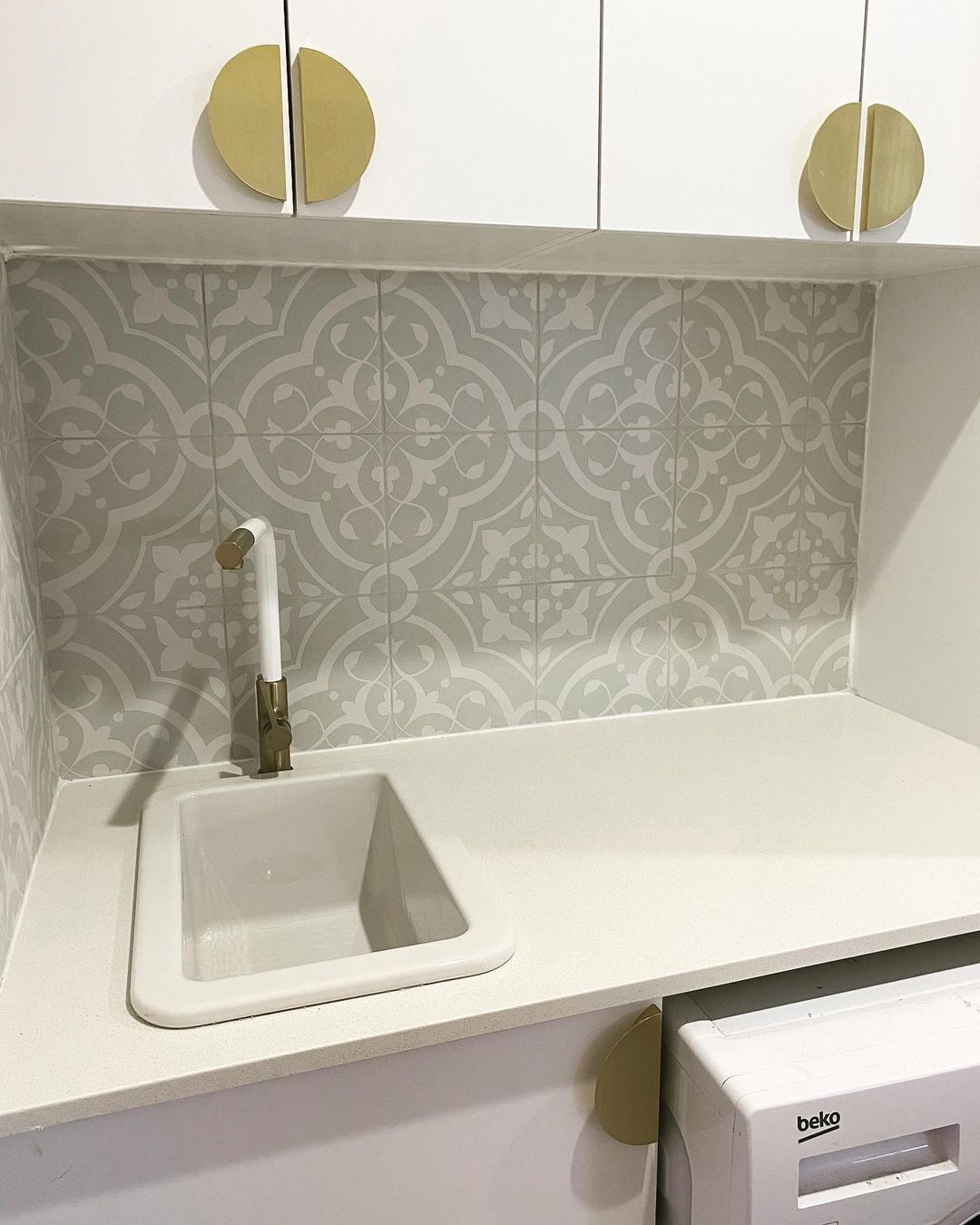 Warm woods for cabinetry
If you don't feel like switching to colored cabinets, you can always use warm woods for your cabinetry. Elevate the natural wood grain design of your wooden cabinet by applying a nice glossy varnish. Kitchen handles and pulls in chrome or brass will suit well to your cabinets.
As we move into the new year, many of us are thinking about ways to refresh our homes. When it comes to the heart of the home, the kitchen, there are always new trends emerging. Here are the top kitchen trends for 2023 that are sure to make your space feel brand new.